All of my thoughts and prayers go out to everyone in Texas. I can't believe what I'm seeing. Much of my TikTok stream is showing the suffering of so many people, animals and I was stunned seeing the turtles. It's something I hadn't even considered. How the cold would affect marine life.
We've had a lot of snow here, but we're used to it, as many others are. Stay safe, warm, and I'm sending speedy wishes for a quick recovery.
For the past two months, I've been writing a new book. It's contracted and now in the hands of my editor. I absolutely love this book and it's a departure from what I usually write. It's scheduled for a 2022 release – and a secret right now! In the meantime, I'm planning a full release schedule for all the book rights that have been returned to me.  About 15! Wish me luck making it happen!
How about we escape from all the cold and blowy snow with a bit of sun and sand? I took these two photos at Long Island Bahamas a few years ago. I absolutely fell in love. It was quiet, no tourists, and we had a house right on the beach. The sunset and day shot are the same angle.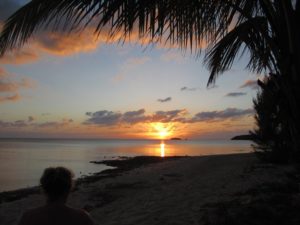 I used this island in one of my books I plan to release this year.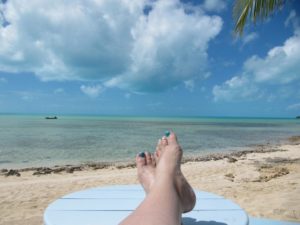 Have you signed up for my newsletter? New subscribers receive a complimentary book download!!