NOW AVAILABLE
WORKING GIRL
Translations in - Portuguese — French — Spanish — coming soon German — Dutch
Una novela sexi y adictiva, para fans de "Calendar Girl", pero con una trama de suspense laboral.
Introducing the Working Girl Series by Shana Gray
Mr Monday, Mr Tuesday, Mr Wednesday, Mr Thursday, Mr Friday, Mr Saturday, Mr Sunday.
Meet all seven in Working Girl - who will be your man of the week?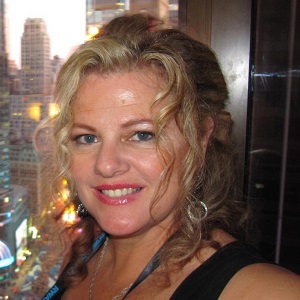 Hello!
I'm Shana Gray and I'm so glad you found my little piece of the web world. Grab your favourite bevvy and have a snoop through my site. All my books and news will be here! I love to hear from readers. You can connect with me using the contact form below and be sure to find me on social media.