I've been thinking about how fast time is flying by. It's shocking and I can't believe it's already February 17th! My granddaughter will be two months old on the 26th, and I just had my 59th birthday. HOW DOES THAT HAPPEN?
But isn't she adorable? I could just gobble her up. She's started smiling too.
I spent my birthday with my son up north in Ontario at the hotel he works at. They spoiled me rotten and he had the room all decorated with balloons, and treats and Champagne.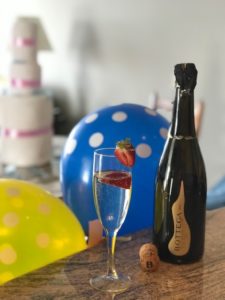 On Thursday I'm flying down to Daytona for the Coastal Magic Convention.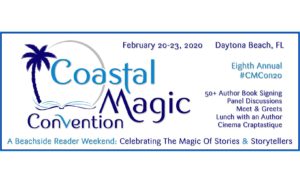 Will you be there? If you are, make sure you say hi. It's the first time I've been to this convention and I'm really looking forward to it! Plus I need some sun and sand and surf. It's been way too long.
Some exciting news is WHAT HAPPENS IN VEGAS, first book in the Girls Weekend Away series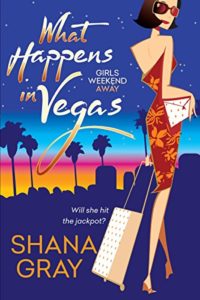 is #FREE in US and Canada. All links are in my bookshelf or you can one CLICK HERE. Yup, you can get this fun book that Jill Shalvis said "Full of fun, friendship and romance – a real escapist treat"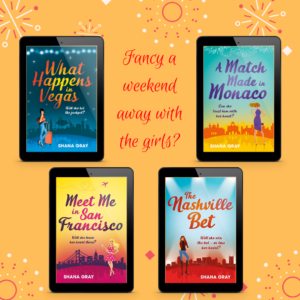 Also, in UK ALL the books are only .99p each. So don't miss out on that great deal! Amazon UK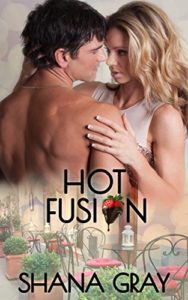 I've been working on a couple of new books, and editing a couple of my previously published books. I hope to have something new soon.
Have you signed up for my NEWSLETTER? Use this link and you'll get a free download of Hot Fusion!
I hope you all had a wonderful Valentine's Day filled with chocolate and love…