Wishing everyone a very Happy New Year!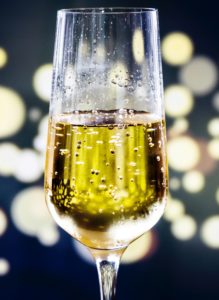 Saying goodbye to 2018 for me is a blessing. It was a hard year for me personally with the breakdown of a long term relationship and other challenges. We all have challenges in life and I wish for yours to be behind you and optimism for the coming year.
Have you picked a word for you new year? I have. My word is ANEW. So lots of big things coming, another book release in April, a few more ideas pitched and a I'm going to be writing a Christmas story. Plus I have a super secret project happening that I'm sorry to have to keep quiet for now. Tease, right? LOL
Have a wonderful NYE and health and happiness to you all.
Shana
xoxox