Are you ready for the big news? I'm celebrating so if you want to be the first to know sign up for my NEWSLETTER. Sunday is announcement day for, well, you'll have to wait until Sunday to find out 😄
And wow! Entangled Publishing, my US / Canada publisher put WHAT HAPPENS IN VEGAS #FREE!!  So go 1-click and grab your copy to get a head start on the big news coming on Sunday!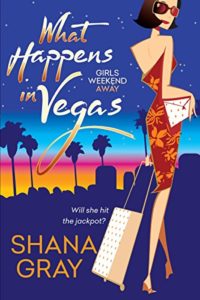 And you know what else? WHAT HAPPENS IN VEGAS is also available in AUDIO!