Hello all my lovely readers! The next few months are going to be busy, busy, busy and I don't want you to miss a thing. A great way to know what's moving and grooving is to sign up for my newsletter and follow me on Bookbub. How would you like a chance to win an ebook copy of WORKING GIRL or signed copy of WHAT HAPPENS IN VEGAS?  Just click the Rafflecopter below. Time is running out.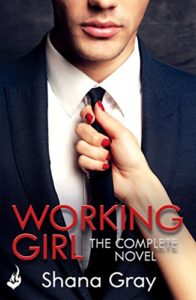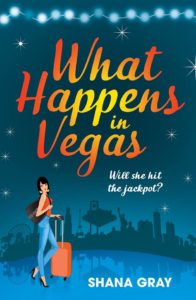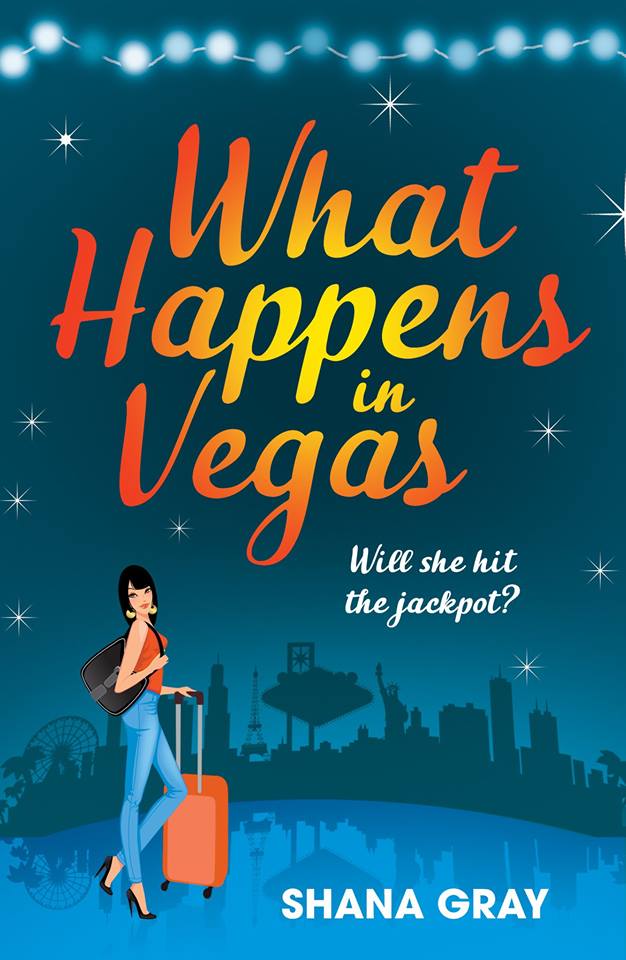 The fourth and last book in the Girls Weekend Away series – A MATCH MADE IN MONACO is coming out April 9.  I'm going to be holding a series giveaway with a nice prize pack. Details will be in my newsletter. If you haven't signed up for that you just have to do his click HERE. This is a prize you're not going to want to miss!
Take a look at all my books! You will find them all here on my BOOKSHELF!