Are you ready? A week tomorrow Meet Me in San Francisco, the 2nd book in the Girls Weekend Away series will be out in the wild! I can't believe how fast it's come up. I just love this story about Celia and Landon, and I hope you will too! It's already getting some great reviews.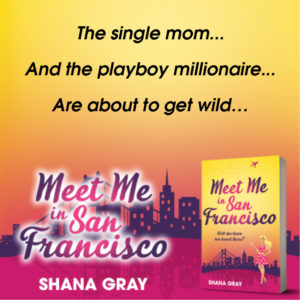 – 5 STAR, Meet Me in San Francisco a five-star read that will whisk you away — Goodreads
– 5 STAR, Omg!! Landon is truly sexy beast, I mean, he is a knight in shining amour — Goodreads
– 5 STAR, I adored this book — Goodreads
I'm so thrilled with these first reviews, they touch my heart. I hope you give the book a read, and you can find it for preorder everywhere, but one stop shop here at my Website I'm eager to hear what you think of Celia and Landon's love story. Coming December is The Nashville Bet and next Valentine's Day is A Match Made in Monaco.
Did you know you can buy Working Girl for just .99 right now? What a great sale for a great big read. Not for long though!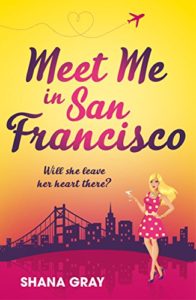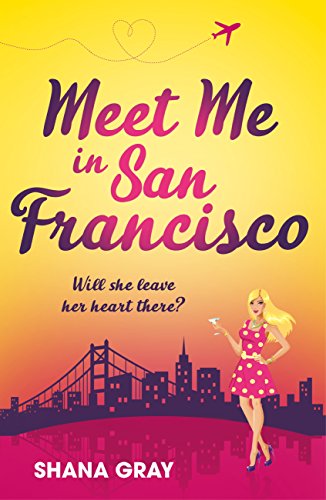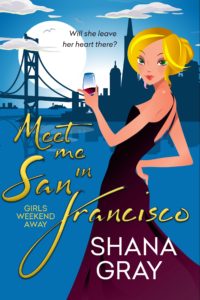 If you would like to be part of Shana's Secret Reader Group on FB, please send me an email shanagrayauthor@gmail.com