July 1 was Canada's 150th birthday. I was having technical  difficulties and couldn't get this post up in time. So here it is a day late!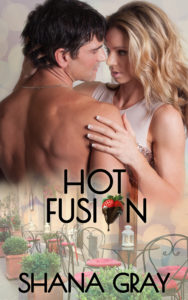 I want to discover new readers! Have new readers find my books and I'm hoping you'll help. Every new person that signs up for my newsletter will receive a free download of Hot Fusion – my erotic romance set in Niagara-on-the-Lake. And for all my current newsletter subscribers one lucky winner will receive a swag pack, a signed copy of Kate James K9 Heartwarming story and a also get a copy of Hot Fusion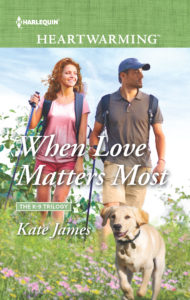 Please click this HERE and you'll be directed to the sign up page. I don't send lots of newsletter, just when there's cool stuff happening. I hope you come on over and join my group.
I wish all Canadians a Happy Canada Day and all my American friends A Happy July 4th
More news to come is my French, German and Spanish translation of Working Girl!
Cheers
Shana xoxox